BCC: Blind Carbon Copy
… is a gossip and research based collabo-
ration between Maija Rudovska and Juste Kostikovaite who met during Group Affinity summer school workshop by Slavs and Tatars, held at Kunstverein München in 2011.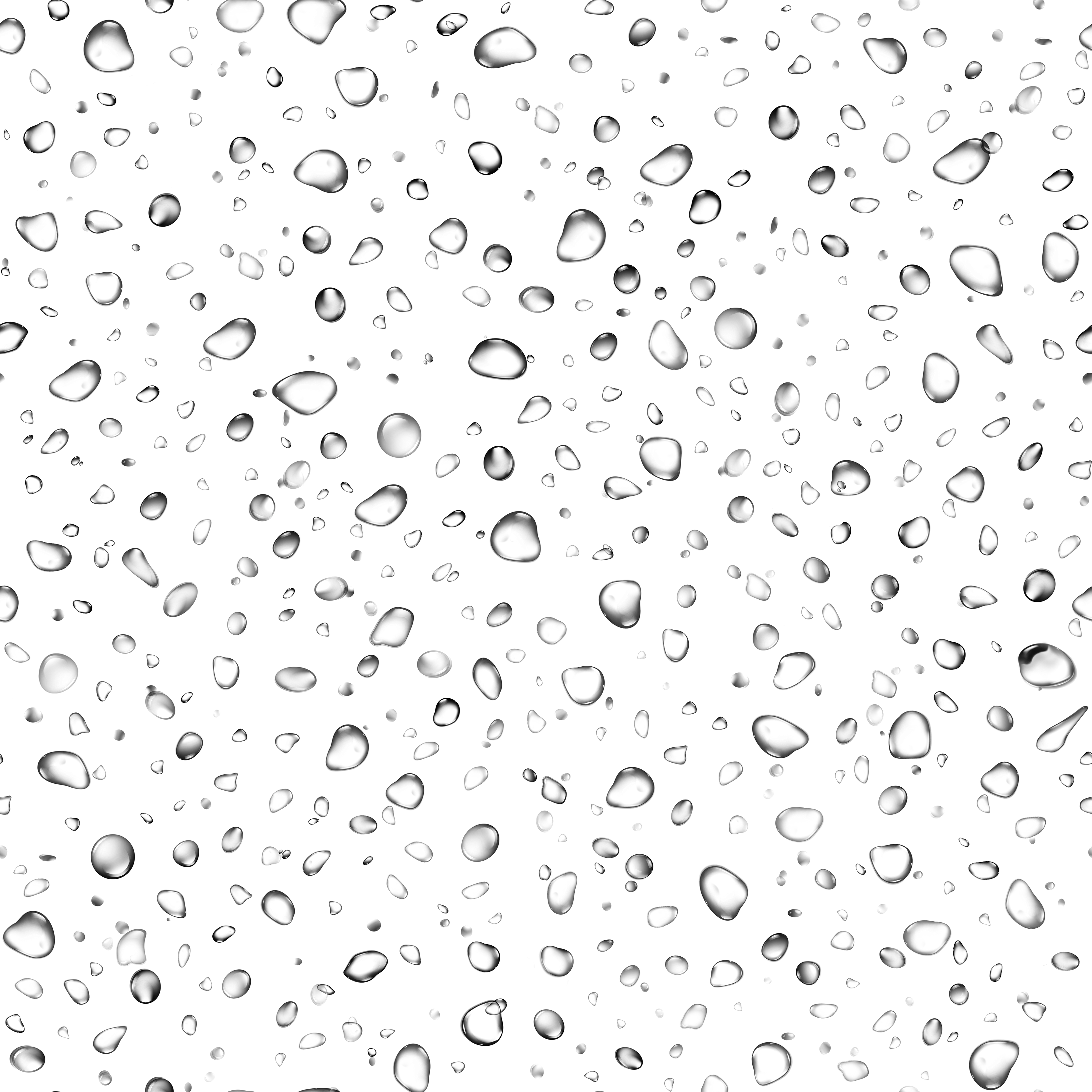 BCC serves as a network project for curators from the Baltic countries and Scandinavia. It's title, Blind Carbon Copy refers to the transmission of secret information through the bcc: function in the email programmes, when information is shared but the fact of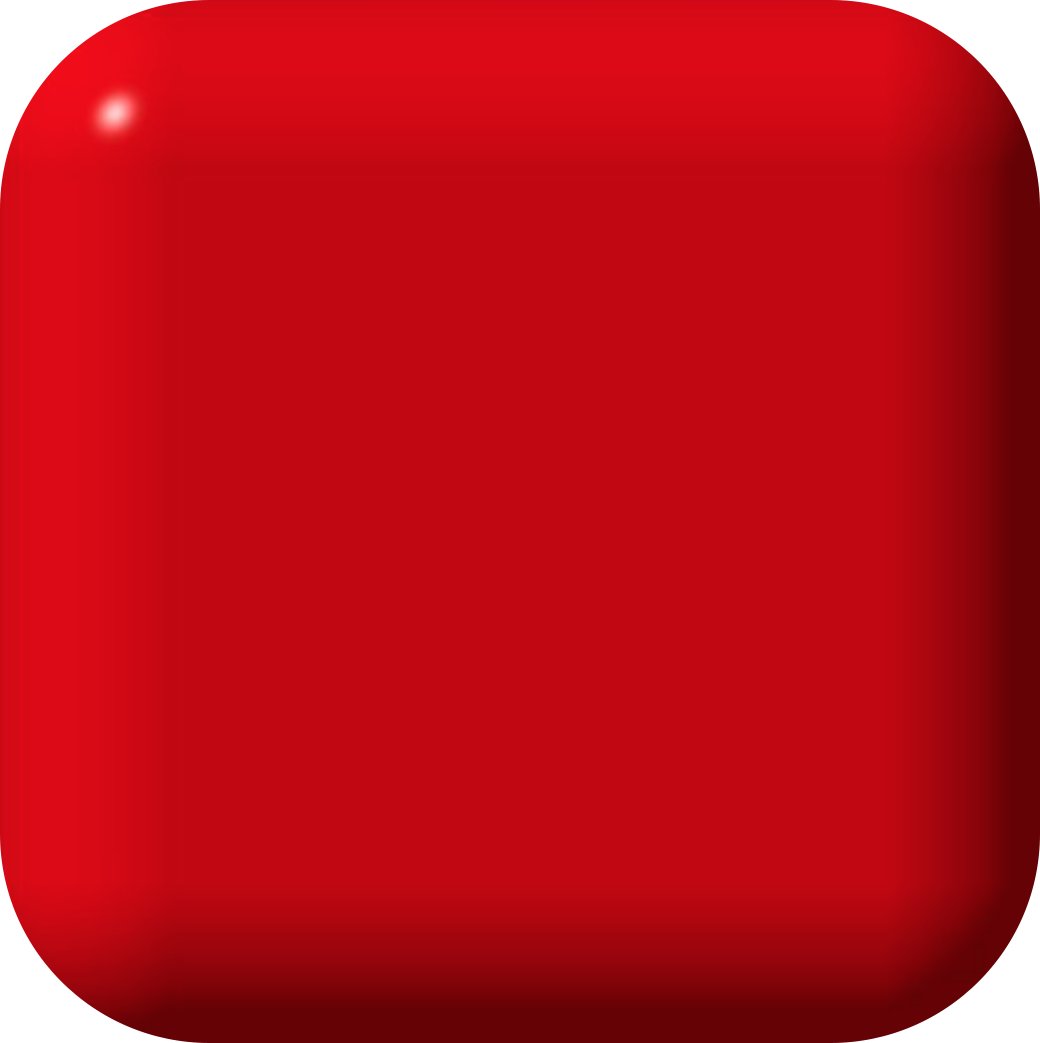 sharing is hidden from the addressee.

Project is supported by Nordic Culture Point, The Nordic-Baltic Mobility Programme for Culture; Danish Arts Foundation International Research Programme.